Utilising post-consumer plastic waste creatively.
Revolve Green is a mission-driven sustainable lifestyle brand that produces a variety of sustainable and eco-friendly items with the goal of reducing the amount of recyclable plastic that ends up in landfills. This  would not only reduce plastic pollution in our rivers, oceans and landfills, but would also give people an easy choice to be part of a solution rather than the problem. From the sourcing of our raw materials to the final stages of production, packaging, and distribution, we are socially responsible in all our processes to provide a new and sustainable life to the plastic waste that could be recycled.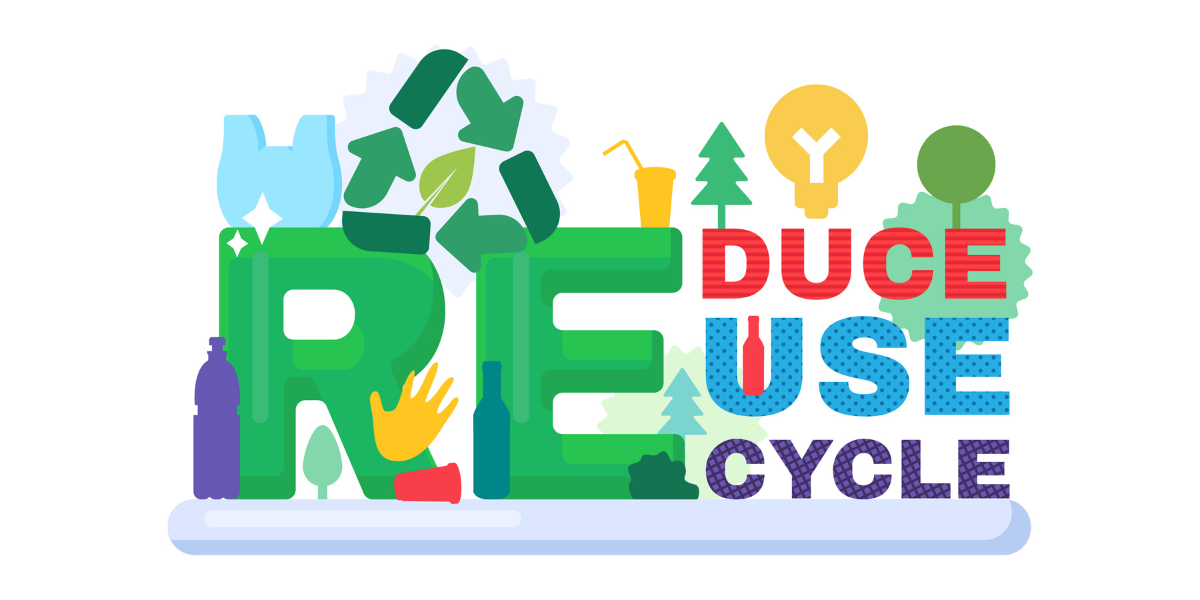 Revolve Green began as a college project with the goal of encouraging people to swap out their regular products for greener alternatives so that we can all do our part to keep plastic out of our waterways, seas, and landfills. It was followed by R&D to find methods to convert plastic-waste into biodegradable products and fabrics. We contacted manufacturers and suppliers to devise a system for procuring the recyclable plastic that ends up in landfill and repurposing it into sustainable fabrics.
We were successful in our pursuit, and in 2020 a group of people with a vision for a more environmentally friendly and sustainable future came together to form what is now known as Revolve Green. Today, we manufacture a range of  eco-friendly clothing and bags made completely out of recycled plastic bottles.  These apparels are free of any chemicals or microplastic that can harm or irritate your skin. It's understandable to have concerns regarding the quality, comfort and safety of the garments, but be assured that our processing will make sure everything is perfect. After we perfected our production methods, we  branched out to additional goods , such as hemp goods, recycled paper goods, and other lifestyle goods.
With each new product, we inch towards a more sustainable and greener future. Our products are made with love, and made to last, while causing minimal damage to the environment.
Massa aliquam montes, odio porttitor sit ac maecenas interdum ut tincidunt nisl erat quam eu natoque in nisl, lobortis sapien in nec ullamcorper vel.